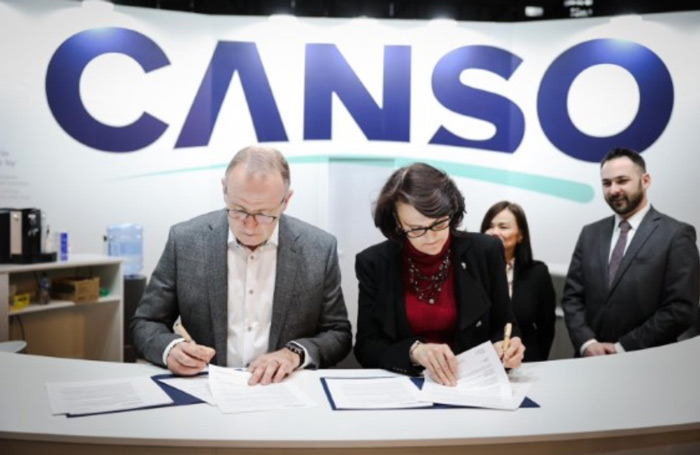 "We are excited to enter this unique partnership with Infina, which fits with CANSO's priorities and provides added value to CANSO membership. As aviation is an industry that never sleeps, the micro-learning virtual courses will be available 24/7. They cover vital material and deliver on-time information on various key air navigation topics," commented CANSO DG Simon Hocquard during the signing ceremony. Read Full Announcement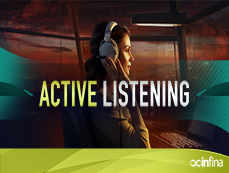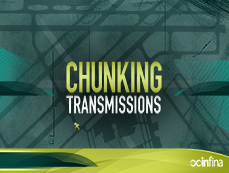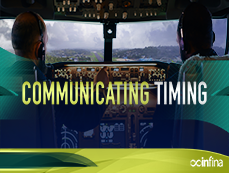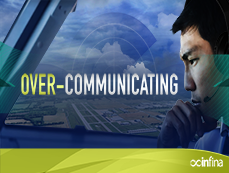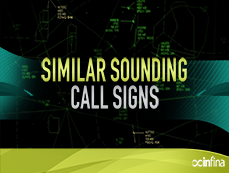 Similar Sounding
Call Signs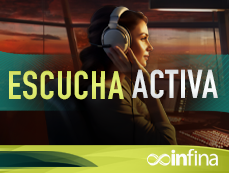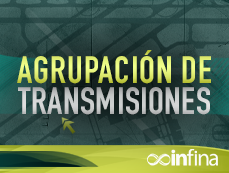 Agrupaciòn de Transmisiones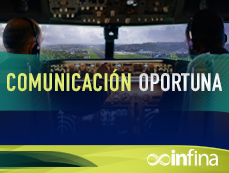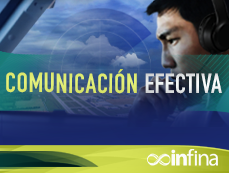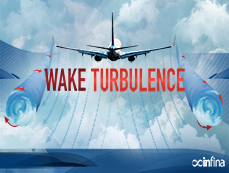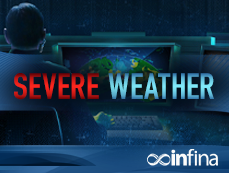 Human Factors:
Task Saturation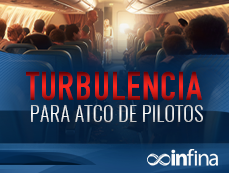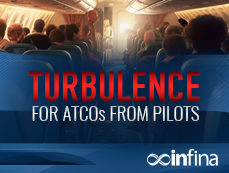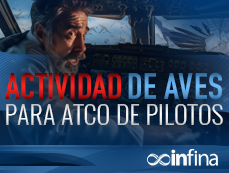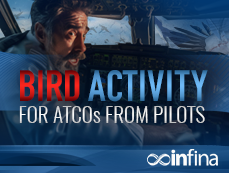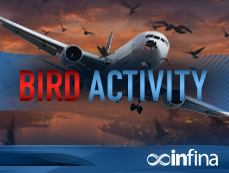 Human Factors:
External Distractions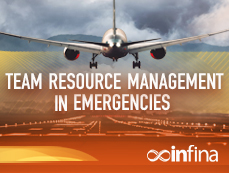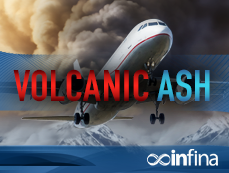 Human Factors:
Tower Visual Scanning
Human Factors:
Tower Visual Scanning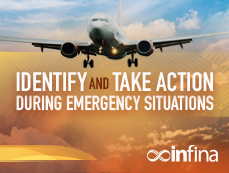 Emergencies:
Identify and Take Action
Human Factors:
Similar Sounding Call Signs
Coming Soon:
Course Title
Emergencies:
Engine Failure
Coming Soon:
Course Title
Coming Soon:
Course Title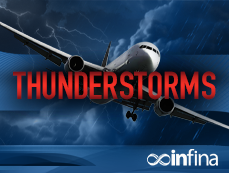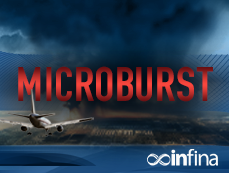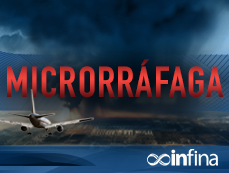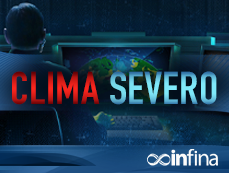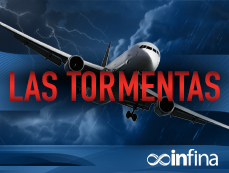 Clima:
Tormentas Electricas
VRP:
Air Traffic Control Officers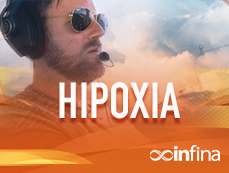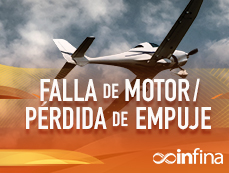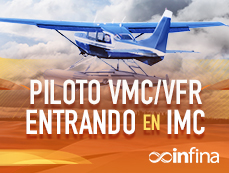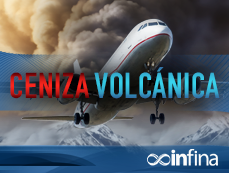 Emergencias:
Ceniza Volcanica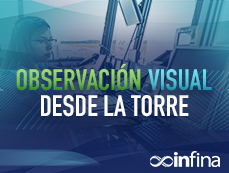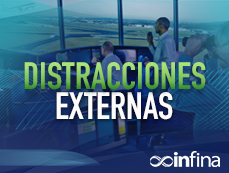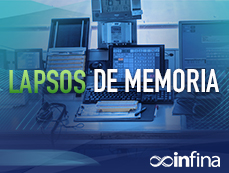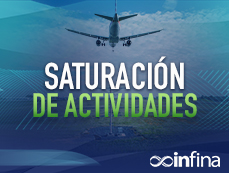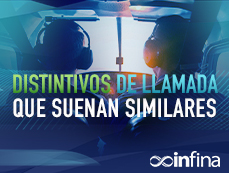 About ALP
Your annual membership subscription provides your ANSP full access to all the microlearning courses. When you become a subscribed member, a unique key name is sent to your ANSP email address.
You will be able to set up user accounts for your ANSP employees or they can establish their own accounts using the unique key name. The employee's username must be their work email address from your ANSP's email system.
As part of the annual membership subscription, quarterly launches of new microlearning courses are scheduled for deployment to add to our ever-growing catalog of courses.
Annual subscription payment may be made through CANSO or Infina.
ALP provides cost-effective computer-based learning that supports global ANSPs in achieving local and regional aviation safety requirements.
Our media content library offers key air navigation topics that meet ICAO and industry standards to the benefit of CANSO member countries and stakeholders across the globe.
Members have 24-hour access to microlearning, and mixed media courses curated by experts and formatted for a variety of platforms and learning styles, such as individual study, live-streaming, and classroom-style delivery.
ALP provides courses especially created for CANSO member countries and stakeholders, and ANSPs across the globe.
Courses can be accessed through a number of platforms and used in different study formats. Courses can also be accessed on desk computers and mobile devices - ensuring that our courses remain accessible to all.
ALP courses are developed using safety data and with the support of experienced aviation safety and air navigation experts, who share their experiences and lessons learned throughout each course.
ALP has an ever-growing library of content. As aviation is an industry that never stops evolving, our courses are always on top of the latest safety trends and priorities.
Call us: +1(703) 556-4944,
or Email us: corporate@infina.net,
or Join our email list and we will contact you.